Christmas Giving Appeal 2022



Right now, it is more important than ever that Australians diagnosed with lymphoma don't feel alone.
We need to raise $10,000 for vital support services to help patients and families through their diagnosis.
Lymphoma Australia is there for all those impacted by lymphoma.
Having a loved one diagnosed with lymphoma cancer brings added stressors, emotions and turmoil, when it should be a time of celebration and joy.
This Christmas, we ask you to please give a gift to help ensure no one feels alone. Your support will help us to connect patients and their families, provide information so that they know and understand their subtype, and to access the best available treatments.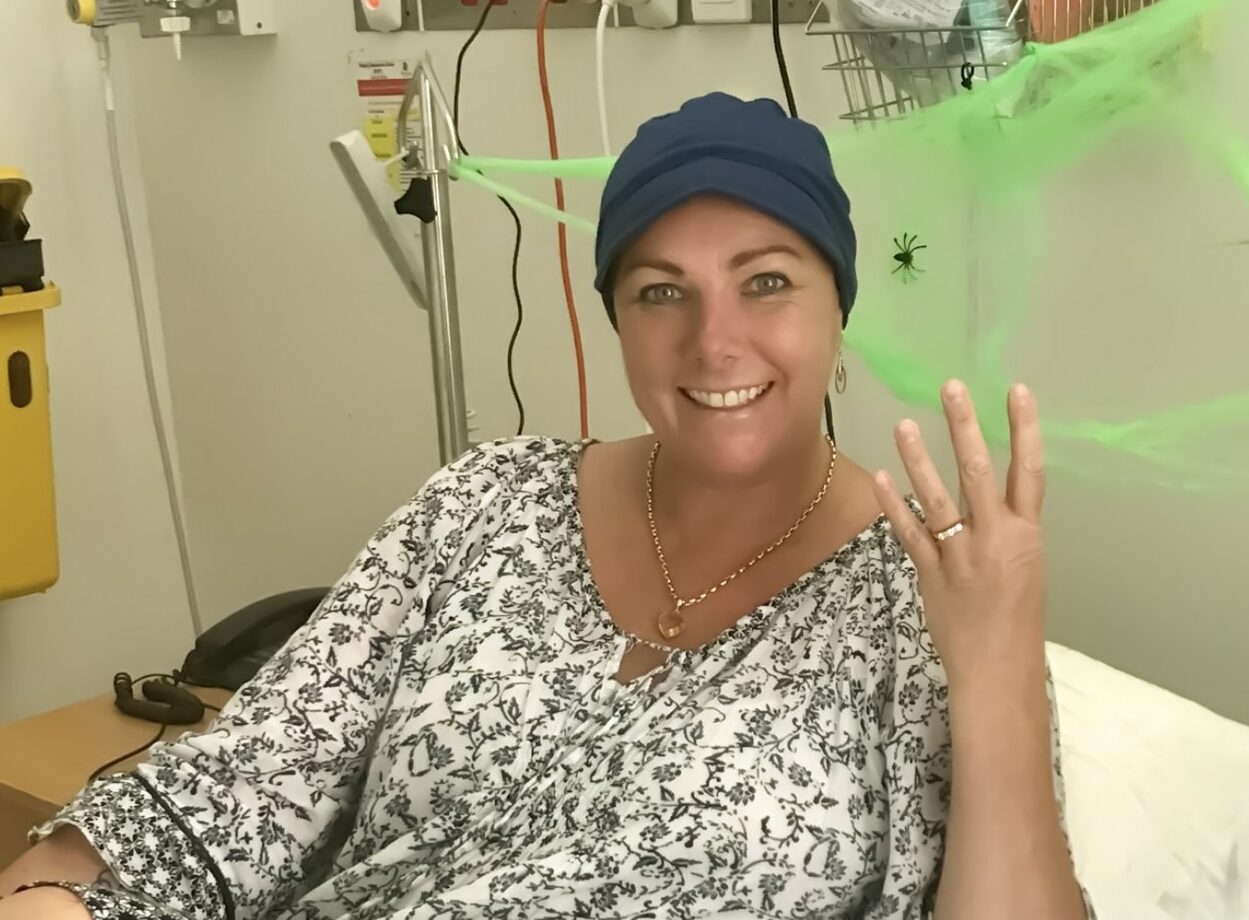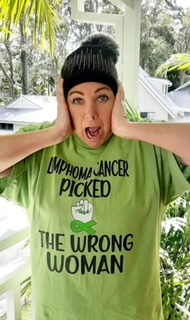 Sarah's Story
"I went to my GP over a period of 12 months with symptoms of swollen glands in neck and groin (left groin had a growing lump), severe bruising for tiny bumps, swollen tummy (looked 9 months pregnant), weight gain and insanely itchy skin.
The doctor dismissed each symptom and left me frustrated.
"I changed GP's and the new doctor sent me immediately for scans, ultrasounds and finally a PET.

"All my cancer cells lit up like a Christmas tree…MANTLE CELL LYMPHOMA Diagnosed.
"No cure to date but treatable."
"During my journey, I've relished in the Lymphoma Down Under Facebook page and had a laugh, a cry and gained so much insight and new friends, my new cell mates.
"I watched the Lymphoma webinars to gain much needed knowledge and enjoyed receiving sample packs to get me through side affects and hospital visits. The hand written well wishes with this delivery was heart warming to say the least. 
"Importantly, I've learnt no question is too dumb – ring the Lymphoma support line if you have ANY question. They are so happy to answer anything."
– Sarah
Your gift this Christmas will help fund two very special projects.
Firstly, patient treatment kits. Finding out you have lymphoma is only the first step. There are more than 80 different subtypes, some require treatment immediately and some are monitored, often for years before treatment is required.
Every person is unique, and we believe every person should have individualised care. Thanks to our generous community, Lymphoma Patient Treatment Kits are provided at no charge to patients, clinics and hospitals across Australia – to give those affected the very best information and support.
Secondly, our Nurse Support Line (1800 953 081) is the vital link to connect with patients and family members. Our Nurses are there from time of diagnosis, throughout treatment, to when a patient rings that bell and moves into survivorship. We also offer care and support for bereavement or end of stage care.
Nurses take the fear out of a lymphoma diagnosis. We are sometimes the only support available to rural and remote patients who feel isolated and unsupported.
We need your help this Christmas to keep the support line open, so that everyone is supported no matter their location.
This Christmas, we don't want anyone affected by lymphoma to be alone. We want families to enjoy a Christmas together.
That would be the best gift we could hope for this Christmas.
Your donation is greatly appreciated – because it really does give hope where it's needed most.
Other ways to support us this

Christmas
All donations make an impact. This year, we have created a digital Christmas card that you can send to friends, family or colleagues with a donation made to Lymphoma Australia.
Choose your template and add your own personalised message. You can choose to have the card emailed to you first, or direct to the recipient. Your gift card will not only share some joy this Christmas but help to support those families touched by lymphoma.
Thank you and Merry Christmas!