Legs Out for Lymphoma is back in 2021!
Join us to get your legs out YOUR way – walk, run, cycle, swim, star jump –it's up to you! 
Participate as a team or group and get the awareness out during March. 
Registrations are now open!
Sign up to get your Legs Out for Lymphoma to raise awareness of lymphoma and raise funds for Lymphoma Care Nurses.
Legs Out for Lymphoma is now VIRTUAL! Take part wherever you are! 
During March 2021 we ask you to join us and either walk, run, cycle or do it your way! It is up to you how far you go! 
COVID-19 might have put a stop to our physical walks this year – but you can still get your legs out for Lymphoma!
Choose your own distance and location and get dressed in your best lime outfit! You could walk or run 5km in one go, go the full marathon over one week or a month, or simply do laps in your backyard. It is up to you!
Then set up your page to share with your friends and colleagues.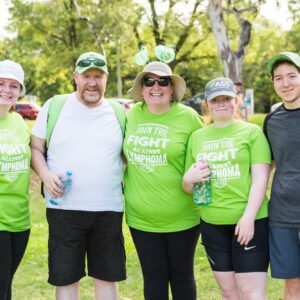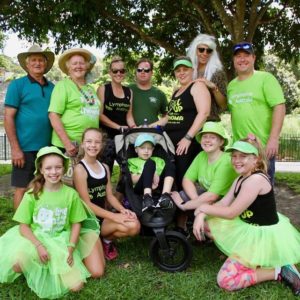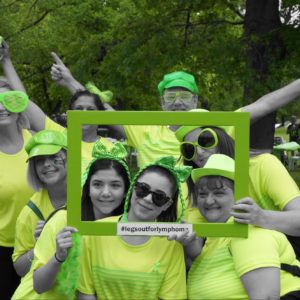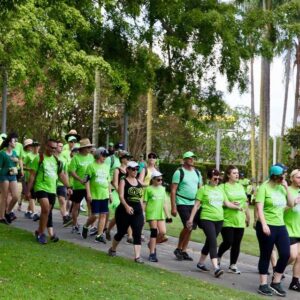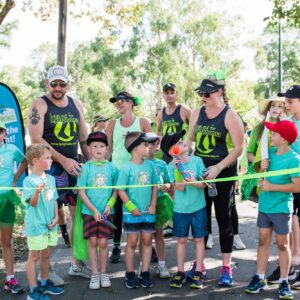 Legs out for Lymphoma is your chance to help raise awareness for our sixth most common cancer – every 2 hours another Australian is diagnosed with Lymphoma and every 6 hours another life is lost to this cancer.
Get your legs out to raise awareness for the lymphoma community 
We are bringing together the lymphoma community to create a united voice for Australia's number one blood cancer. 
Join us and help reach our goal to fund Lymphoma Care Nurses across Australia & unite together in the fight against Lymphoma!
Get involved, get fit and get fundraising for this worthy cause.
For further information, get in touch with us fundraise@lymphoma.org.au
Why you should walk with us
"One on one contact with a specialist nurse gives you confidence in their experience and offers compassion for what you are dealing with every single day. Lymphoma Australia needs our support - it is the only lymphoma exclusive charity available to patients and their families. I found this nurse service invaluable."
Lymphoma care nurses are here for you. 
Everyone's lymphoma experience is different. Our Lymphoma Care Nurses are here to help patients and families navigate the health system, access the most up to date information about lymphoma and to take the fear of the unknown out of the lymphoma journey. 
Your fundraising and support will help to ensure that everyone, no matter their location, has access to a lymphoma care nurse and is not in this alone.
If you want to set up your own event locally, please contact us fundraise@lymphoma.org.au
Watch highlights from our past walks
Download our Legs Out for Lymphoma resources to help promote your challenge!