March-April 2023
Use your legs for good! Create a physical challenge and get sponsored to support the 20 Aussies diagnosed with lymphoma every day.
Walk, run, cycle, row, swim, star jump –it's up to you!

Participate as an individual, in a team, a family group, work crew or school. Choose a time and place that suits you during March-April 2023.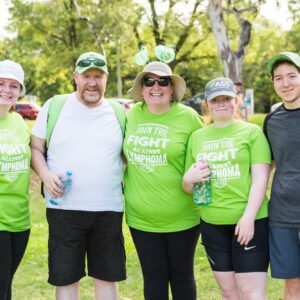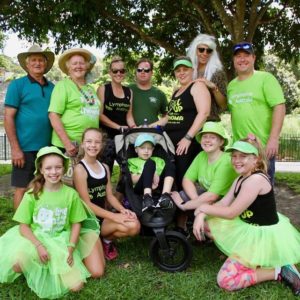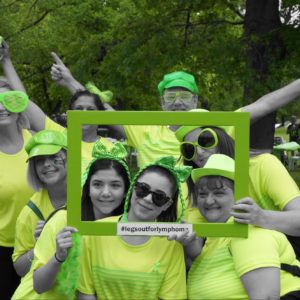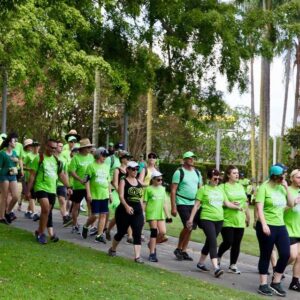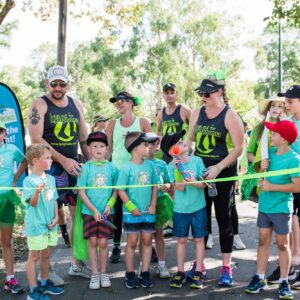 Watch highlights from our 2022 events