The topic for this learning module is oral therapies in Lymphoma/ CLL.
Oral therapies in Lymphoma is a growing area, with multiple drugs approved in the last 18 months and many more in the pipeline. Historically, patients on oral therapies receive less supportive contact with nurses and allied health professionals and at Lymphoma  Australia, we recognize this as an area for growth and expansion within clinician practice. 
Speakers for this event include, Neil Lam who is a Pharmacist of Advanced Oncology at Icon Cancer Centre Wesley. Neil will be discussing the different oral agents used in lymphoma, oral agents in the pipeline and some of the challenges with oral therapies. 
This will be a two part series with the second module planned for late November 2021.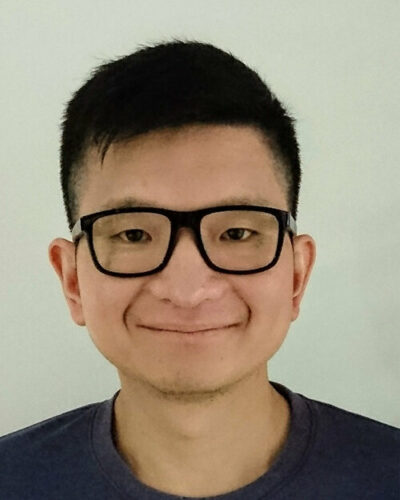 Presented by Neil Lam
Oncology Pharmacist – Clinical Lead
Icon Cancer Centre Wesley
Neil is the Cancer Pharmacist (Clinical Lead) at Icon Cancer Centre Wesley in Brisbane. Following his Pharmacy training, he completed a Master's degree in Medical Science (Drug Development) and undertook certification in Geriatric Pharmacy (BCGP).
Over the past 20 years, he has worked in regulatory affairs, community pharmacy, sterile production and cancer services in the day hospital setting. His areas of interest include pharmaceutics and medication safety of cancer treatment. He is passionate about continuing professional education.