As it is not always easy to attend face-to-face meetings, particularly at this time, we have will be offering virtual education events and webinars covering a number of lymphoma topics for the foreseeable future. The presenters for our virtual events are experienced health professionals including international and Australian experts.
Understanding CAR T-cell therapy
Lymphoma Australia invites you to register for our FREE live webinar.
Saturday 21st November 2020, 11:00-12:00pm (ADST VIC/NSW/TAS)
About this event
Join us to learn more about what is CAR T-cell and have your questions answered about:
How CAR T-cell therapy works
Side effects of CAR T-cell therapy
What subtypes are currently being treated with CAR T-cell therapy?
CAR T-cell therapy funding in Australia
Clinical trials available around the world and in Australia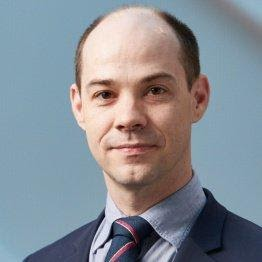 Dr Michael Dickinson
Peter MacCallum Cancer Centre & Royal Melbourne Hospital, Melbourne
Dr Michael Dickinson is a haematologist, and the disease group lead of aggressive lymphoma at Peter MacCallum Cancer centre & RMH. Dr Dickinson has a special interest in lymphoma and is leading the development of new targeted, non-chemotherapy drugs as the principal investigator of many trials of new treatments. He is the local investigator on a range of CAR T-cell therapy trials. Dr Dickinson has been instrumental in helping in the recent approval of publicly funded CAR T-cell therapy to Australian patients.
Details
Date: Saturday 21st November
Time: 11:00–12:00pm (ADST VIC/NSW/TAS)
Venue: This is a virtual (Zoom webinar) event 
RSVP: Register you interest to join this session HERE
For more information or questions, please contact T: 1800 953 081 or email: nurse@lymphoma.org.au
To stay up to date register here for our education day emails