Regional, Rural or Remote?
We want to understand your experience to help guide our work, future projects and provide insight into the regional, rural or remote experience.
Are you a nurse looking for a change?
Do you want to join our nursing team?
We are looking for a NSW based nurse to be the next Lymphoma Care Nurse
Patients and Health Professionals
Sign up to our Newsletter
Lymphoma Australia are always by your side.
We are the only not for profit charity in Australia dedicated to patients with lymphoma, the sixth most common cancer. We are here to help.
Our Lymphoma Care Nurses
are here for you.
At Lymphoma Australia, we raise funds to support our Lymphoma Care Nurses. This ensures they can continue to provide invaluable support and care to patients living with lymphoma and CLL. From diagnosis right throughout treatment, our Lymphoma Nurses are available to help you and your family.
In addition to our patients, our Lymphoma Care Nurse team facilitates and educates nurses caring for lymphoma and CLL patients across Australia. This standardised education aims to ensure that no matter where you live, you will have access to the same good quality support, information, and care. 
Our unique program with our nurses could not happen without the pilot funding that has been received by the Federal government. We are very grateful for this support.
Information, Help & Support
published September 15, 2022
Putting lymphoma in the limelight Today we join the global lymphoma community to acknowledge and support Worl
published September 1, 2022
Lymphoma Awareness Month is here! September Awareness Month September has arrived and it's time to put l
The most common cancer in 15 to 29 year olds
The third most common cancer in children
Together we can ensure no one
will take the lymphoma journey alone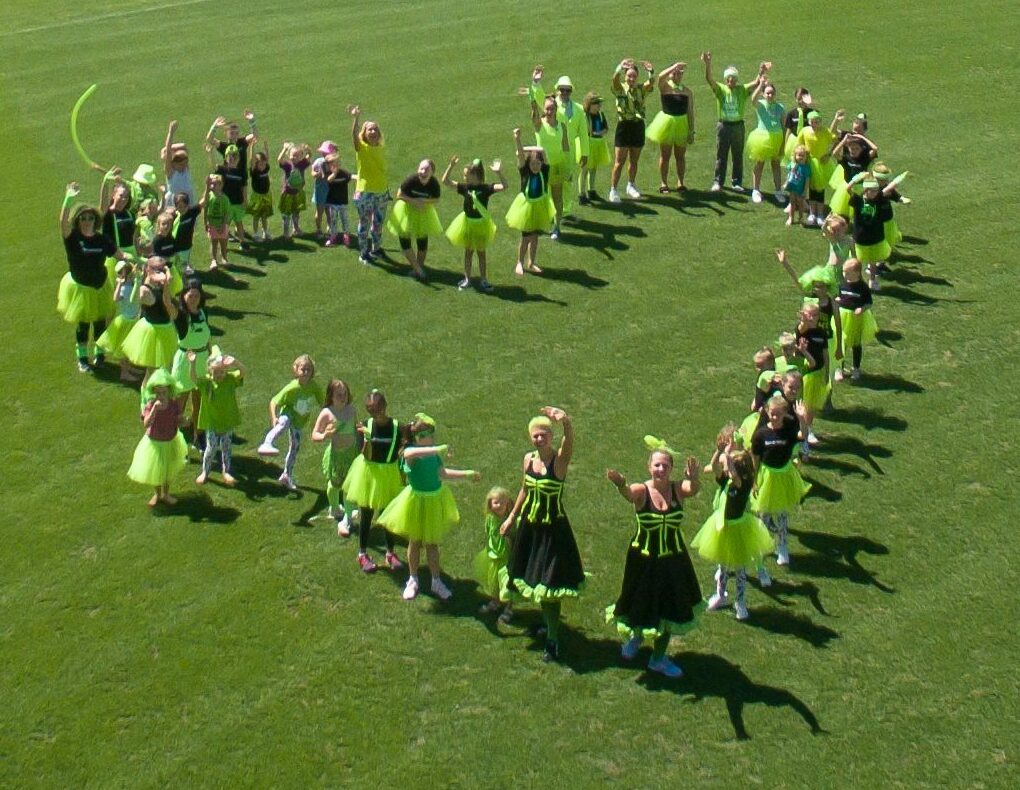 No one needs to face lymphoma alone