The Lymphoma Australia Specialist Interest Group for nurses has been developed for anyone working in lymphoma care to keep professionals who are like minded connected around Australia.
If your workplace could benefit from having a visit by a Lymphoma Care Nurse please contact us for further details.
Please let us know if you have any questions and we look forward to connecting with you all.
Email: nurse@lymphoma.org.au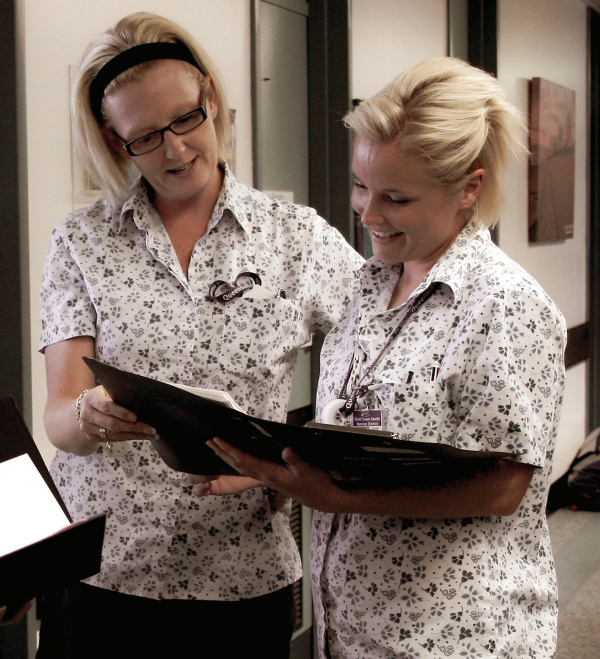 The Specialist Interest Group has the following objectives:
To provide peer support and an environment in which nurses can network, exchange knowledge, and seek information to strive for best practice in their workplace
To facilitate professional development within the group by organising guest speakers, seminars and workshops in your local areas for nurses
Provide ongoing support and information for patients across Australia
Conduct meetings at annual conferences where the group can meet face to face
Provide national updates on current research and advocacy for medicines for our lymphoma patients
Alerts on new and updated information including clinical trials exclusive e-newsletters for members
Private Facebook group: Lymphoma Nurses Down Under