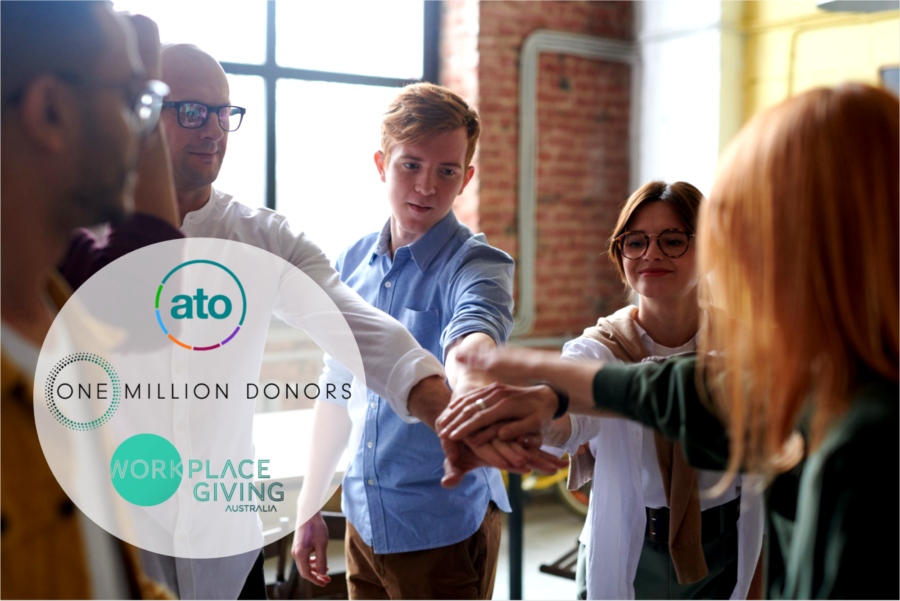 Become a corporate partner
With the support of the Australian community and our valued corporate partners, we have been able to provide ongoing patient support and care across Australia.
We are also wanting to focus on partnerships that will help us achieve our mission to support patients throughout the whole lymphoma journey via our Lymphoma Care Nurse Project
We are truly grateful to our existing partners and wish to invite more organisations that share the core values of Lymphoma Australia to partner with us for the future.
We encourage all of our partners to engage their staff in volunteering opportunities and Limelight for Lymphoma events for team building and morale, and to show the community they are committed to the cause.
There are numerous branding, marketing and media opportunities for companies wanting to get involved with Lymphoma Australia.
Here are some of the activities and ways your business can get involved:
Legs Out for Lymphoma awareness walks
World Lymphoma Awareness Day &
Lymphoma Awareness Month (September)
Lymphoma Booklets and Resources production and distribution
Lymphoma Care Nurses project
Education, Awareness or Support programs
Encourage workplace giving
Cause related marketing
Choose us as your charity partner of the year or include us on your Foundation charity list
Corporate dollar matching.
Sponsorship packages with Lymphoma Australia come in all different shapes and sizes, and can be tailored to suit your business objectives.
For more information about sponsoring an event or program please contact Josie Cole, National Community Engagement Manager on 0412 883 842 or fundraise@lymphoma.org.au
We would like to acknowledge the following organisations who are currently supporting our work: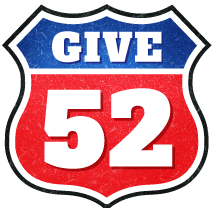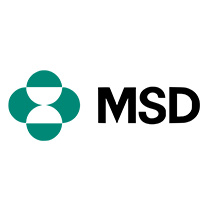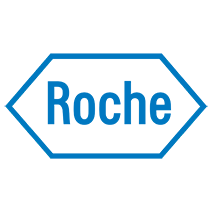 Workplace Giving is a simple and effective way for employees to nominate a regular amount of their income to be deducted from their salary pre-tax and forwarded to Lymphoma Australia.
For us, it means that Lymphoma Australia receives regular donations to support our services, and for you there is minimal administration involved and gifts are deductible for taxation purposes.
Please speak to your employer about creating a workplace giving program to create a culture of giving in your workplace.