There are more than 80 different subtypes of lymphoma and Lymphoma Australia has developed a number of resources to help you better understand your diagnosis, type of lymphoma, treatment and living with lymphoma.
You can order our free hard copy resources or download your copies from our website.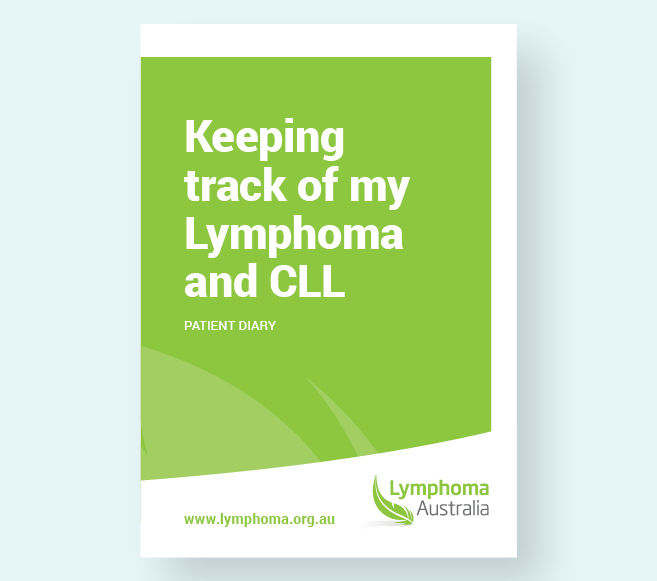 Keeping track of my lymphoma and CLL.
Our diary allows you to keep track of your appointments, treatments, and other important information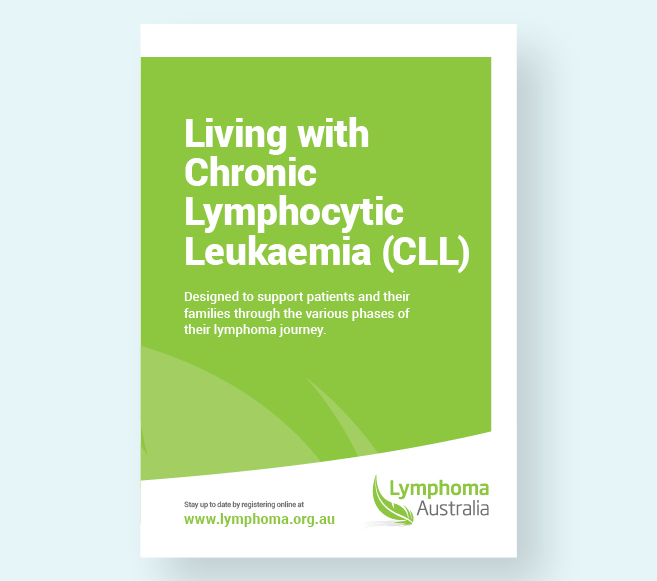 Our book explains what chronic lymphocytic leukaemia (CLL) and small lymphocytic lymphoma are. It covers how they are diagnosed and treated, and how you can live well with CLL and SLL
Lymphoma What you need to Know
If you or someone close to you has been diagnosed with lymphoma, this book is for you. This book will help you understand how lymphoma typically affects patients, how it is treated and what to expect during and after treatment.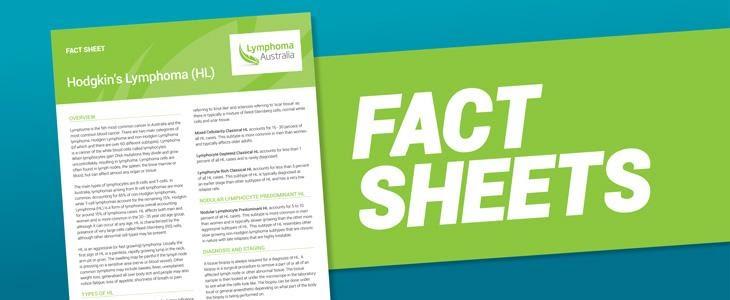 Our library of fact sheets provides easy to understand information about specific subtypes and supportive care.
Click here to visit our fact sheet page to download or order.