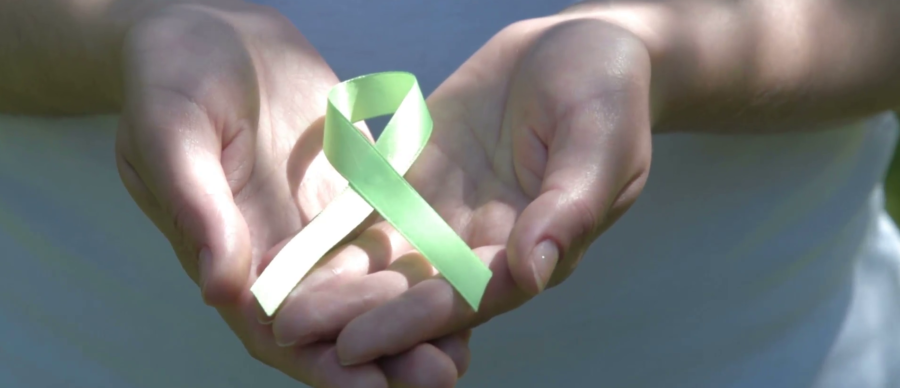 Your donation will make a big difference to Lymphoma patients and their families. Lymphoma Australia is committed to raising awareness, providing support, and supporting research for a cure.
Together we can also address a growing need which is that every Australian diagnosed with lymphoma should have access to the appropriate support and the best available treatments.
Lymphoma Care Nurses are the vital link for patients in their lymphoma journey – they can provide information on sub-types (there are more than 80!), treatment options, access to clinical trials, post-treatment and survivorship, fertility, emotional support, and links to other valuable services.
Your tax-deductible donation, no matter the amount, will immediately support our efforts to ensure Australians with lymphoma cancer can gain access to the latest information, be made aware of the most effective treatments, and be supported by a specialist Lymphoma Care Nurse.
"The nurses offer so much knowledge, a shoulder to cry on and a friend to laugh with.....they made each step of this journey so much smoother"
We need your support to make this happen and ensure no one is on the lymphoma journey alone.
$500 can help fund a Lymphoma Nurse to ease patients through their journey
$200 can help fund a vital phone conversation (through the Nurse Support Line) for remote or rural Australians touched by lymphoma
$100 can help fund education sessions for Lymphoma patients and their families
$65 can provide detailed information packs to newly diagnosed Lymphoma patients
$25 can go towards running online support forums for Lymphoma patients
Any support you can give will help us to improve patient outcomes, help fund essential support services for lymphoma cancer patients and their families, and help fund critical education programs for the prevention and early detection of lymphoma.
Other ways to make a difference
We have a range of other opportunities for supporters to get involved and support our important work.
These include:
What YOUR support helps to achieve...
Our Year in Review 2019 - The impact your support made
What nurses mean to us – Bosso Family


Vale Trish Bosso 1952-2019. Thank you to the Bosso family for your continued support