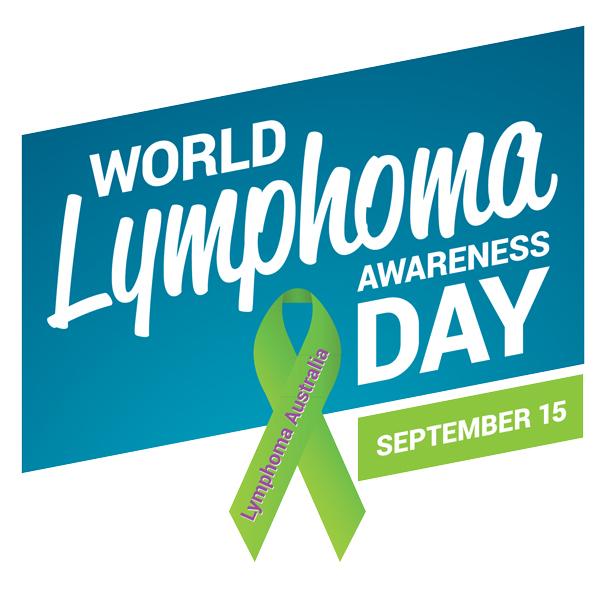 15 September is World Lymphoma Awareness Day
World Lymphoma Awareness Day is acknowledged around the world to raise awareness of cancers of the lymphatic system.
Along with our global colleagues from the Lymphoma Coalition we aim to increase awareness for both Lymphoma and chronic lymphocytic lymphoma (CLL) on World Lymphoma Awareness Day.
Despite a new diagnosis every 2 hours in Australia, Lymphoma is currently a low priority cancer in this country. Our aim is to improve community awareness to assist with an early diagnosis and access to the best available treatment.
Get behind us! Support Lymphoma Awareness Day this September.
You can help us by joining one of our Lymphoma Australia events, creating your own event or setting up an online fundraising page to share with your friends.
Turn Australia LIME the best way you can in your community and create awareness and support for a common but not very well known blood cancer. There is strength in numbers and we need your support.
We ask you to:
Put lymphoma in the limelight – go

LIME

on 15 September and wear our shirts, hats, wristbands or ribbons – order now
Host a morning or afternoon tea or lunch
Make a donation

Join the virtual conversation.

During September, connect with the global community online by following Lymphoma Coalition and Lymphoma Australia and use the hashtag #WLAD or #lime4lymphoma when sharing your experiences

Share

via social media – change your profile picture, tweet support, tag us in your photos, share videos and messages
Ready to Help Increase Awareness?