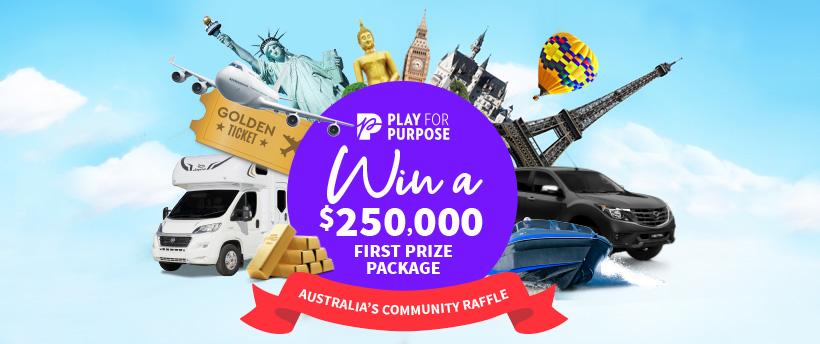 Play For Purpose is the ultimate not-for-profit raffle!
Every ticket gives you the chance to win awesome prizes, all while supporting a good cause – our lymphoma care nurses.
Your generosity will enable Lymphoma Australia to continue to deliver support to the lymphoma community where it is needed most.
Raffle tickets are just $10 each, with a guaranteed minimum of $5 directly supporting Lymphoma Australia. The rest helps fund prizes and the running of the raffle.
It's the ultimate WIN-WIN raffle with every ticket also giving you the chance to win a first prize valued at $250,000 and other amazing prizes.
The more tickets sold means more funds raised for good causes such us Lymphoma Australia.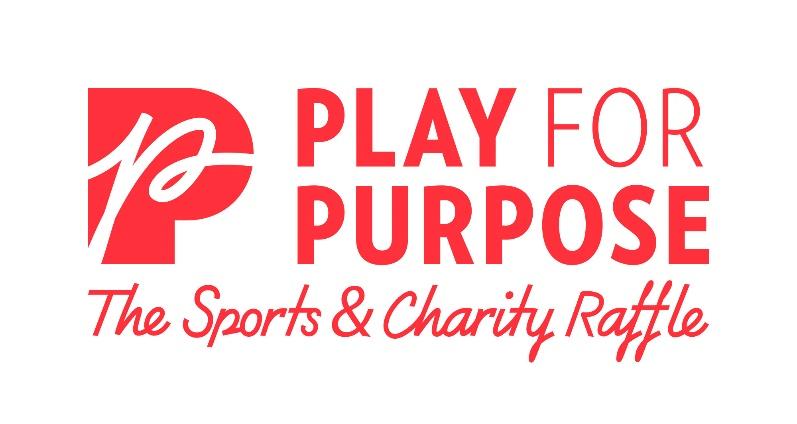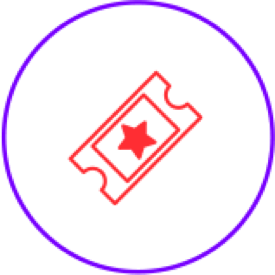 Purchase your tickets securely online using Credit Card or PayPal, and receive your ticket confirmation and unique ticket numbers via email shortly after purchase.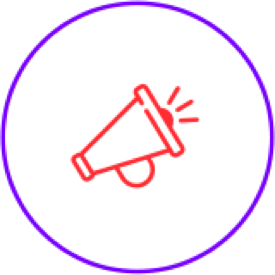 Your ticket purchase will support a good cause, plus you're in the draw to win amazing prizes. It is the ultimate win-win!
With Play For Purpose, you can play with confidence knowing that a minimum of 50% of your ticket contribution will directly support Lymphoma Australia.
The remaining portion of ticket sales is used to fund the prizes in the raffle, fund bonus payments supporting other charitable causes, and to recoup some of the costs involved with running the raffle. Play For Purpose is 100% not-for-profit.
Please visit the Play For Purpose website for eligibility, terms and conditions.