The untold story after cancer
During lockdown in 2020 I become unwell. I had a 4/5-month-old so I just kept putting my symptoms down to that.
Following ongoing pain in my c-section scar and infectious ratings that were through the roof I was admitted to hospital for a pelvis infection that I had from giving birth. The symptoms at this stage made sense.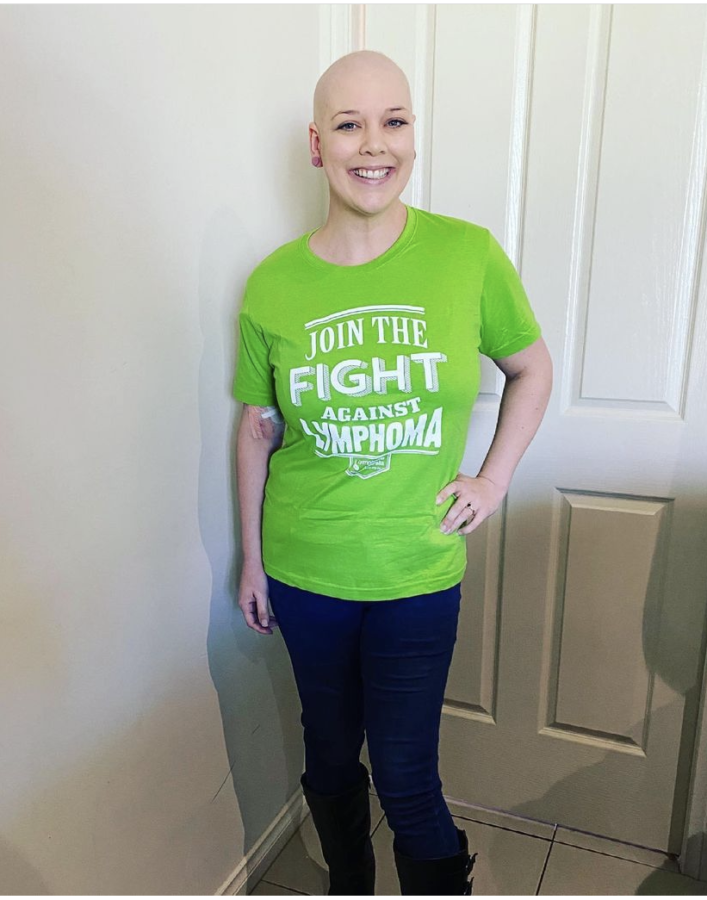 The serious symptoms – collapsing, high fevers, night sweats, significant weight loss, itchy skin, irritability, and lethargy continued whilst I healed from this infection.
2 weeks later I contacted the obstetrician to express concerns something else was going on. Deep down I knew something was serious wrong, I could barely walk, but I didn't even want to think about the 'c' word. Straight away I was sent to hospital for a chest x-ray, one of the few tests we didn't previously do.
The next morning, I received that phone-call with those words you never want to hear on the phone: "You have cancer. Its serious. I'm sorry that this is over the phone but we didn't have time to book an appointment".
My hospitalisation to St Vincent's was almost immediate and we had to seek treatment 3 hours away from home. My daughter had just turned 6 months old the day before diagnosis. Due to covid I didn't see my son (who was 10) for 3 weeks, and only got to see our daughter because she was breastfeeding upon admission.
Within those two days between being told 'you have cancer' and getting to hospital my situation deteriorated significantly. It took over an hour to stop shaking from the strenuousness of walking from the car to the foyer then to the room. My body was wasting away. After days, what felt like weeks after tests, I was formally diagnosed with stage 4B Hodgkin's Lymphoma. I was only 29.
My treatment plan was escalated BEACOPP, a hard and fast treatment. There were so many decisions to make in those earlier days and with limited contact with my husband (that wasn't focused on feeding our daughter) we had to made fertility, trial and treatment decisions. Thankfully the nurses and staff at St Vincent's Private helped so much as I processed all this information and what this would mean for my life moving forward.
"You've got this" became my motto, and I ensured I communicated what I was thinking and feeling during this time.
I responded well to the treatment and within 2 rounds the PET scan showed no evidence of lymphoma, that only 6 weeks prior had been spread through my chest and signs of in my bone marrow and spleen.
What a surreal feeling this was.
I had a further 2 rounds of chemotherapy to end the treatment.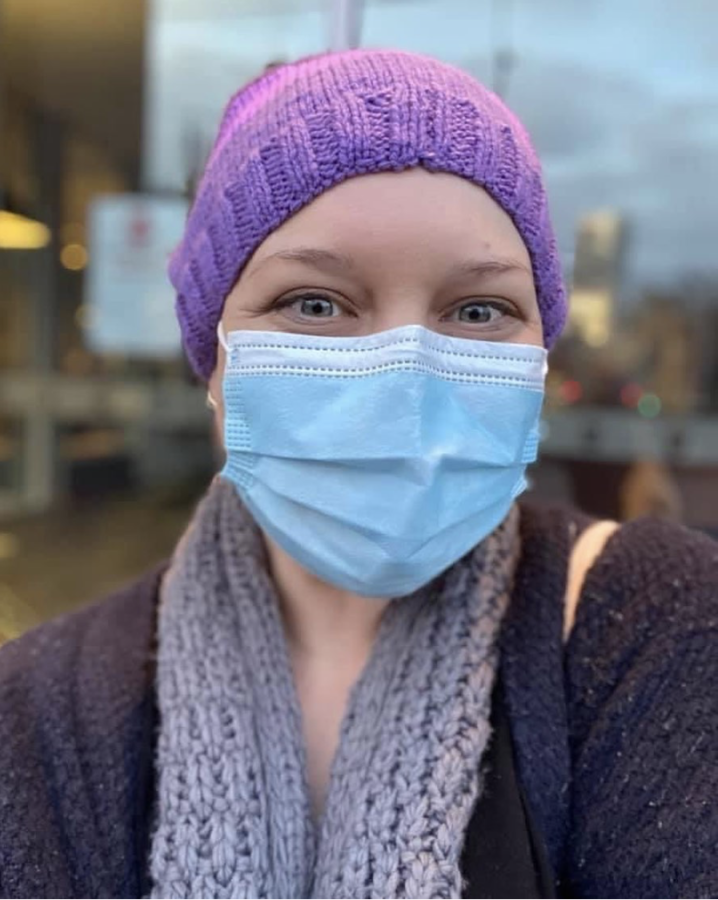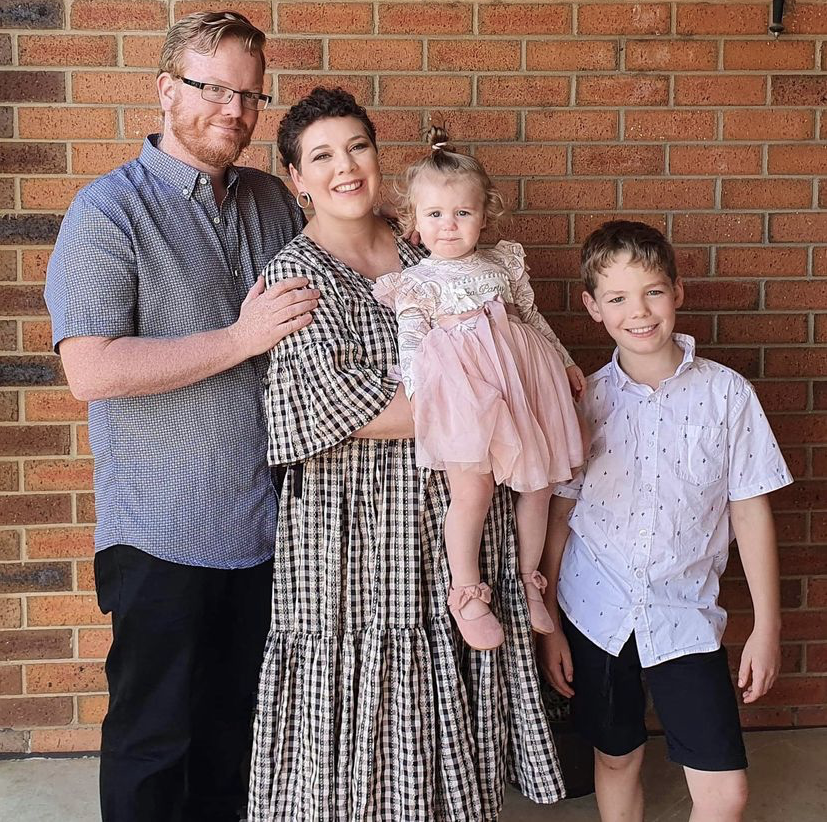 It's been one year since I finished treatment and it is very difficult to sum up the impact of cancer on my life.
I had to resign from my work as a primary school social worker which I was about to return to from maternity leave, we lost all our home deposit savings due to the ongoing costs associated with cancer, I lost all three-quarters of my hair within two days and my 18 month old daughter still has longer hair than me, I gained a lot of weight, we were planning on having another child and now are still unsure whether we can have another child and the fear of cancer reoccurring continues.
As I entered the recovery phase of cancer, I quickly realised cancer wasn't over and that recovery is an important and difficult aspect of a cancer journey.
I struggled with people sharing concepts like 'you're alive' and 'it's only money/job' etc. and concluded that there is limited general knowledge about the ongoing impacts of cancer after treatment. Therefore, I went onto social media to develop an account to look the untold aspects of cancer in recovery. This has been amazing being able to connect with a community of people who know what you are going through, and to raise awareness among other people of what cancer recovery looks like.
Life has returned to our 'new normal' – I've found a new job, I've adapted to how my body now feels and hope soon to be able to focus on strengthening my body more.
For anyone who is starting this cancer journey ensure you communicate with those around you, allow yourself to feel and grieve all the things that you feel you lost and give yourself grace. Your body is amazing and can recover in a way we cannot comprehend.  You've got this.
Thanks in advance,
Hannah