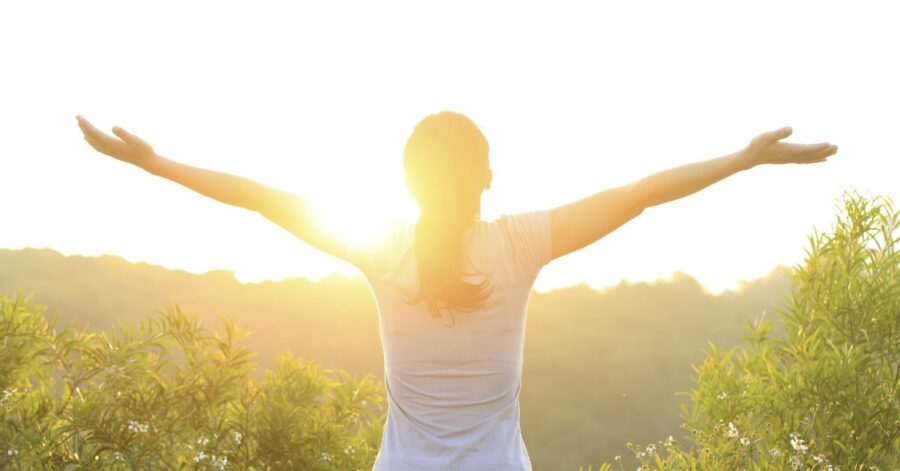 As part of our free community education, Lymphoma Australia is excited to announce a series of NEW webinars, commencing in March 2021.
Join the Lymphoma Care Nurses and guests online – new sessions will be added once they are confirmed.
Have a topic you would like covered? Email us at nurse@lymphoma.org.au
EXERCISE & LYMPHOMA
The first 2 Living Well Sessions focus on why Exercise is so important and how you can incorporate this in your life despite a lymphoma diagnosis.
Accredited Exercise Physiologist, Dale Ischia, explored the importance of exercise and keeping active. The side effects of treatment can place additional strain on the body, often leading to fatigue, decline in function, muscle strength and cardiovascular fitness.
Exercise can help improve the efficacy and tolerance of treatment and minimise side effects, leading to improved quality of life. This session will explore the importance and benefits of exercise, during watch and wait, treatment and beyond.
About our presenter
Dale Ischia, Accredited Exercise Physiologist specialising in oncology
Dale is an Accredited Exercise Physiologist with more than 20 years clinical experience who has specialised in oncology over the past 7 years. She founded 'Moving Beyond Cancer', an exercise physiology program dedicated to improving the lives of people with a cancer diagnosis through appropriately prescribed exercise.
Since her cancer exercise specialist qualification with the American College of Sports Medicine, Dale has provided her expertise to many private clients, organisations and support groups, such as: Olivia Newton John Cancer Centre, The Alfred Hospital, Peter MacCallum Cancer Centre, The Cancer Council, Think Pink, Pancare Foundation, Prostate cancer support groups, Ovarian Cancer Australia and the Leukaemia Foundation.
Dale applies the latest research findings to her clinical practice to provide her clients with the most up-to-date education and exercise prescription. Dale's professional goals are to minimise the side effects of cancer treatment and give people a sense of control over their bodies.
Exercise and Lymphoma /CLL – the importance of keeping active
 Session 1
Why you should exercise – the benefits of exercise
What are the recommendations?
When to stop exercising
Q&A
Session 2

What an AEP Ax involves
Considerations with exercise prescription
How to begin with exercise
Managing fatigue
Rating your strength
Q&A