Peripherally inserted central catheter (PICC)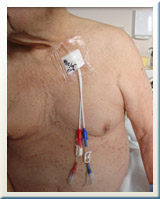 Dual lumen HICKMAN – a type of Tunnelled cuffed-centrally inserted central catheter (tc-CICC)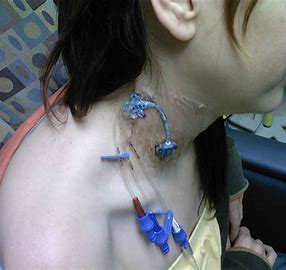 Triple lumen non-tunnelled central catheter
There are many things you can continue to do when you have lymphoma, even while having treatment. However, you may like to consider taking extra precautions such as social distancing, wearing a mask and carrying hand sanitiser with you for some of them.
Talk to your doctor and ask about any specific events that are important to you and if there are any restriction on what you can do. 
Going to the movies
Going out to dinner at a restaurant – avoid buffets and make sure food is freshly made
Catching up with friends for coffee
Taking a walk with a friend
Having a picnic
Attending church and religious related gatherings 
Going on a long drive
Attending the gym
Continuing hobbies such as book club, group fitness or painting 
Go on a date
Get married or attend a wedding 
Have sex or be intimate with your partner/spouse (See link below for more information).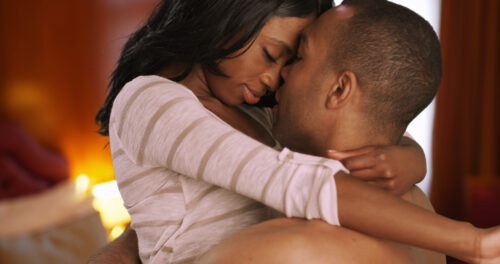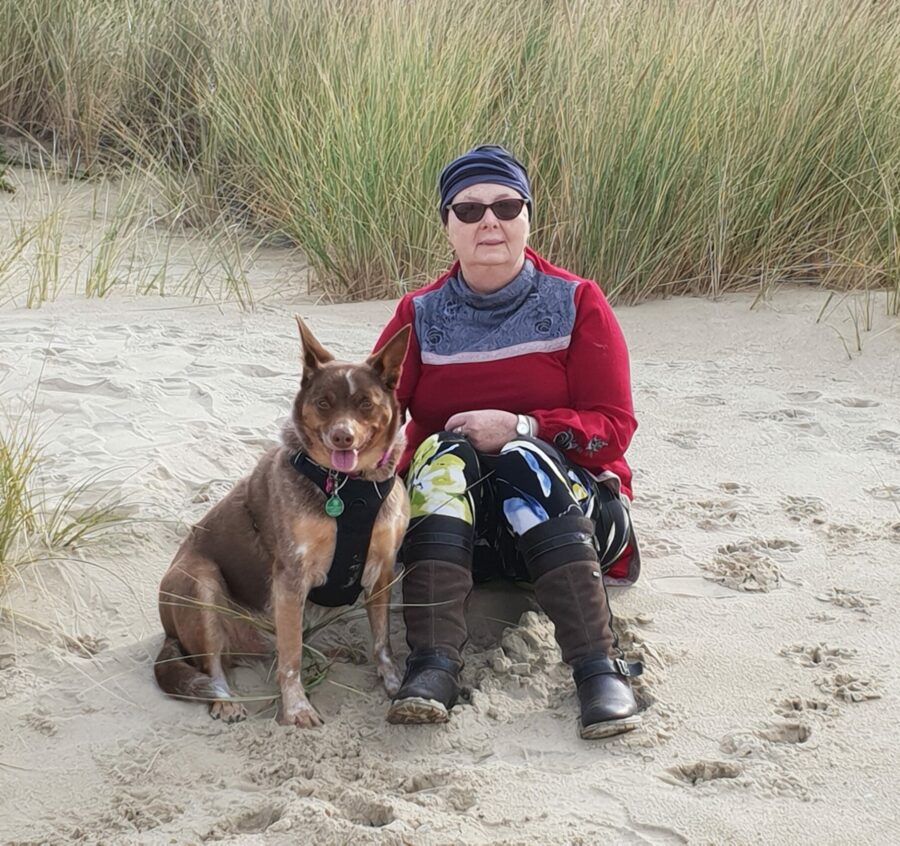 Pets can be a very important part of our lives, and caring for your pet when you have lymphoma will take some extra planning. Lymphoma and its treatments can make it more likely for you to get infections, or bleed and bruise badly if you accidently get bitten, scratched or have a heavy pet come for a cuddle.
You will need to take care to stop these things from happening and maybe change the way you play with your pets.