We are here to provide awareness, advocacy, support & education to Australians affected by lymphoma & CLL.
Contact the nurse team: T 1800 953 081 or email: nurse@lymphoma.org.au
Based in Brisbane, Queensland, Australia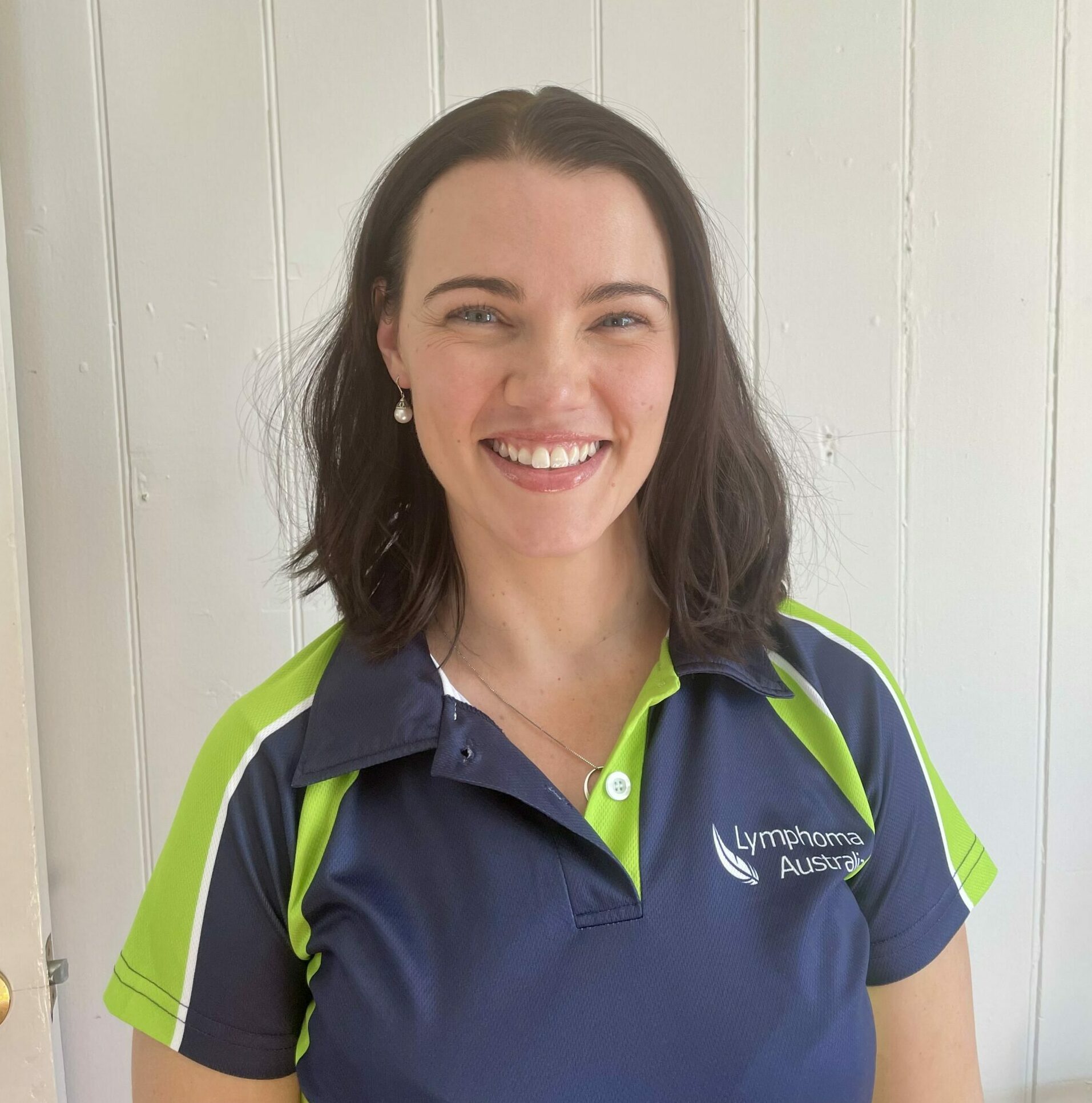 Based in Brisbane, Queensland, Australia
Lymphoma Care Nurse – Queensland
Based in Brisbane, Queensland, Australia
Health Literacy Nurse– Queensland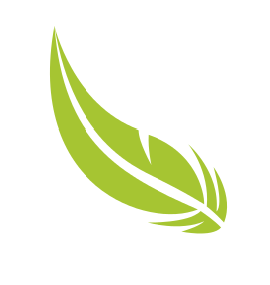 Lymphoma Care Nurses - we are here to help
All Australians affected by lymphoma/CLL can have access to a specialist lymphoma care nurse, regardless of where they live across Australia
Lymphoma nurse special interest group – welcome to all cancer nurses & healthcare professionals to join so as to keep you updated
Support and advice for patients, carers and healthcare professionals – via phone support line & online peer support groups
Help patients to navigate the healthcare system from pre-diagnosis, diagnosis, treatment, survivorship, relapse & living with lymphoma
Education resources; fact sheets, booklets & video presentations
Education events & webinars about the latest information in lymphoma/CLL for patients, families and healthcare professionals
e-Newsletters for patients, carers and healthcare professionals
Advocacy for lymphoma patients for the best treatments, care and access to clinical trials
Advocate on behalf of the Australian lymphoma community through national & international organisations
Promote awareness about the 80 plus subtypes of lymphoma
Attend national & international conferences to keep you updated on latest lymphoma news
Lymphoma Care Nurses are located around the country to provide awareness, advocacy, support and education to all who are affected by lymphoma or chronic lymphocytic leukaemia (CLL) across Australia. We offer this support for patients, their loved ones and health care professionals who care for them.

We recognise that lymphoma is often complicated to understand as there are over 80 different subtypes, that all have different characteristics, treatment and management. There have recently been many new, exciting improvements in the management of lymphoma/CLL and many new treatments have been made available to Australians who have been diagnosed with this disease.

It is not only challenging for patients and their families who may not have ever heard of lymphoma, but it can also be challenging for healthcare professionals caring for lymphoma patients. There is so much to know and some subtypes of lymphoma are very rare. It is therefore important to keep up to date with the latest information on lymphoma or CLL, to know where to find reliable and current information and access to resources to both educate your patients, but also to keep you informed. Lymphoma Care nurses are here to help support you with this challenge.